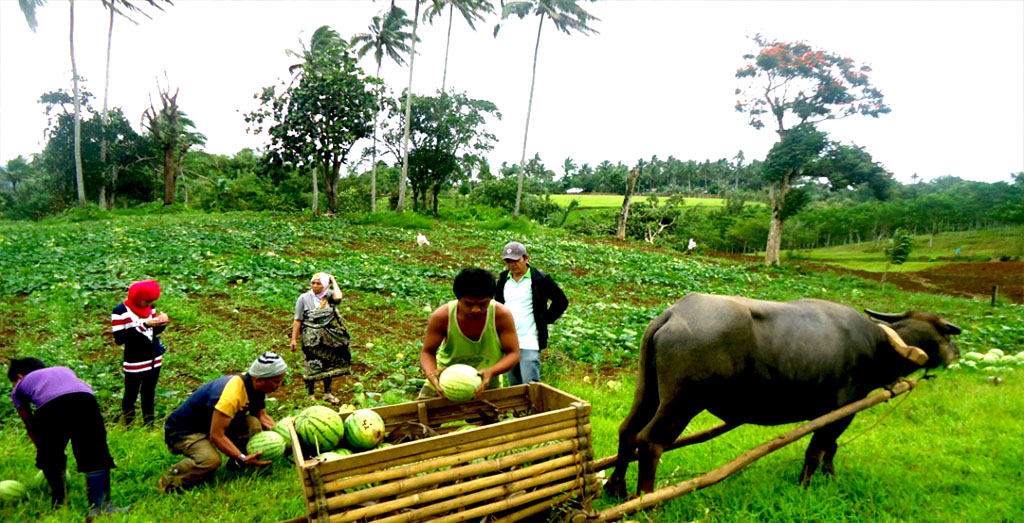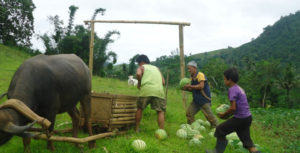 Barangay Cabasaran farmers in Lanao del Sur may showcase the advantage of planting new crops, including vegetables, aside from the traditional rice and corn.
In two harvests of the watermelon they planted last year, they were able to earn almost P36,000.
The Cabasaran farmers were among the members of Ompongan o Taribasok sa Ranao (OTR) from various areas in Lanao del Sur that successfully harvested their vegetables after the thorough training on crop production.
The OTR said the Cabasaran farmers harvested 3,041 kilos of watermelon in the first harvest, and fetched P27,369. On their second harvest of 950 kilos, they earned P8,550.
They used organic fertilizer in their crops.
The training on crop production was organized by MARADECA in partnership with CARITAS Australia.
It was facilitated by Mr. Vicente Litera, the techno-demo farm incharge in Mindanao State University
(MSU).
"A farmer should try other source of income aside from rice and corn farming, by engaging in vegetable farming," MARADECA said.
"It is a great help for farmers if they should try to take risk on the new technology than stick to traditional way of farming," a Cabasaran farmer said.
Members of OTR and residents in these areas were encouraged to engaged in crop production as their second source of income "seeing the best result on their planted crops" MARADECA said.
MARADECA also gave importance on the use of organic fertilizer and proper way of managing the crops to give best result in their crops .
"Farmers are convinced to continue watermelon planting on the next season using the
capacities they had," the group said.