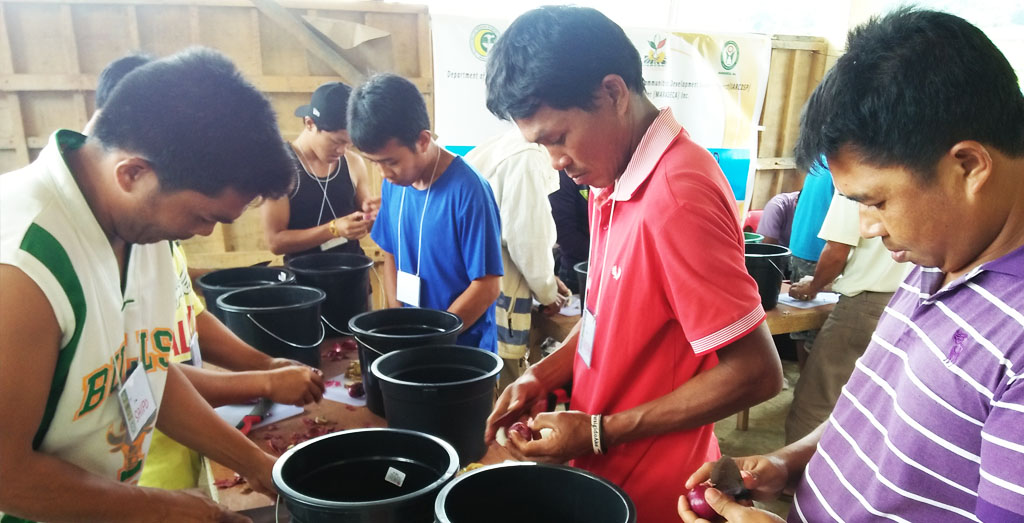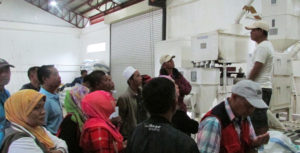 The Agricultural Entrepreneurial Development Services (AEDS) evolved from Department of Agrarian (DAR) – Italian Agrarian Reform Community Development Service Program (IARCDSP) that funded a 6-month intervention of MARADECA in the five (5) identified municipalities of Lanao del Sur.
The main thrust of the DAR-IARCDSP project is to contribute to the improvement of the living conditions of the beneficiaries in the ARMM with the objective of increasing and stabilizing the beneficiaries' income and improve access to key services.
A package of undertakings like cross visits to other agrarian reform beneficiaries in other regions particularly in Region XI, sixteen weeks of farmers field school, technical assistance through training on Vegetable Production, OPV on Corn and support for organic fertilizer production was started to form an important pillar for the current DAR-IARCDSP project.
On the ground, MARADECAs partnership with DAR-IARCDSP project involved a vigorous development and production of organic crops.
Local Farmer Technicians who would be trained at the various farmers' field school will eventually deal with and be kept abreast of the dynamics of the market for organic food. To support them, the LCBS project will provide updated and relevant market information, hand in hand with the conduct of formulating a Business Plan and Practical Bookkeeping.