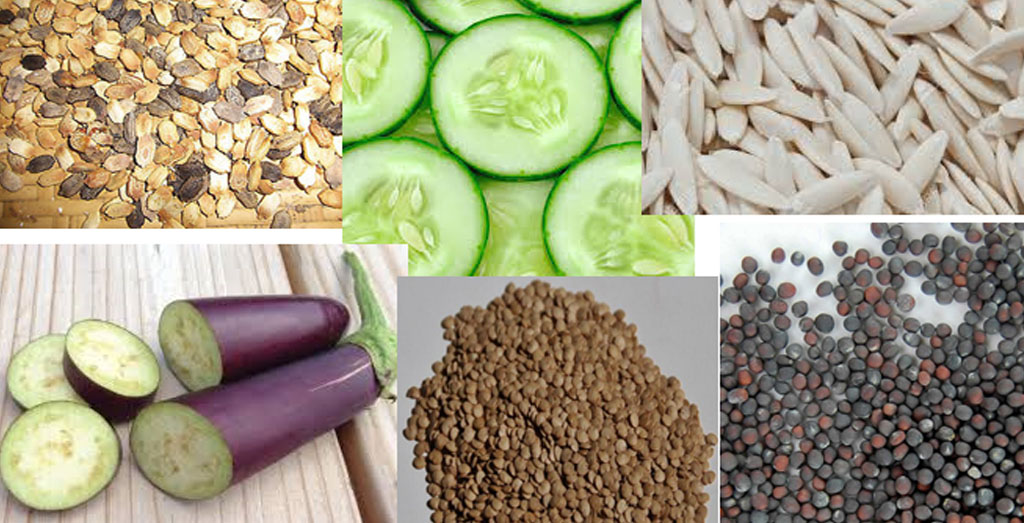 MARADECA Inc, in partnership with Caritas Australia distributed vegetables seeds to the farmers in the four (4) barangays, these are Barangay Diolangan and Salipongan of the Municipality of Bubong, Barangay Langi Talub of Masiu and Barangay Moriatao-Datu of Lumbayanague in Lanao del Sur Province.
The provision aims to assist farmers on their agricultural activities to help improve their source of income. It would also teach them to farm other plants and crops aside from their usual farming crops.
Mr. Najer Hadji Jalel, program coordinator from MARADECA facilitated the distribution of vegetables seeds composed of ampalaya, cucumber, eggplant and cabbage. "The given seeds are based on suitable crops in their respective areas said by Mr. Hadji Jalel.
Mr Salih H.Rasul, one of the farmer beneficiaries, expressed his gratitude to MARADECA Inc and Caritas Australia because it was his first time to receive assistance on vegetable seeds, "It encouraged us to do more on our farm activities and augment our expenses in farm inputs" said Mr. Rasul.