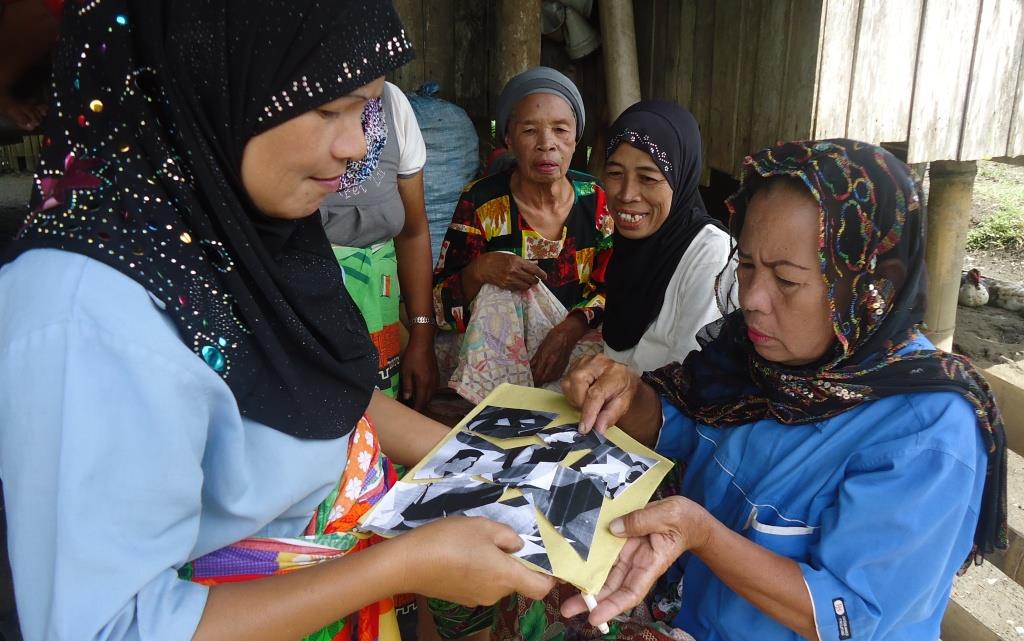 Types of leaders, their roles and functions, as well as managing conflicts within the organization were among the major topics in a training conducted for two organizations of women and farmers in Lanao del Sur.
The Organizational Management Training threshed out specific ideals of what a role leader should be to an organization, what were his or her expected roles and functions to be discharged, and how should conflict organizational conflicts be managed within the group.
The training was designed for the members and chairpersons of the Ompongan o mga Bae sa Ranao (OBAERA) a women`s organization and Ompongan o mga Taribasok sa Ranao (OTR) a farmers organization in the ten barangays of Lanao del Sur.
It was the Maranao People Development Center, in partnership with CARITAS-Australia, which conducted the one-day training on June 12, 2014 at the Ragayan Catering and Services in Brgy. Ragayan, Marantao Lanao del Sur.
the two organizations were organized by MARADECA and they have been given several capability and capacity training seminars since they were formed. Fifteen participants joined the training.
The training was aimed "to enhance the capacity of the chairperson and members in leading their organization for effective management and total development of their organization", according to MARADECA.
.
Mr. Najer Hadj iJalel, the Sustainable Enterprise Program Officer facilitated the training workshop.
"The training is very useful for us to understand our roles and to be effective in managing our organization importantly in managing conflict which is common in every organization said by Rofaidah H. Abdul Jabbar , a member of OBAERA in the municipality of Dimapatoy.
"We are very gad for the continuous support and assistance rendered by MARADECA to our organization," she added.