May 5, 2016 // Comments Off

on Lanao del Sur BRAC schools hold 3rd moving up ceremony, recognition rites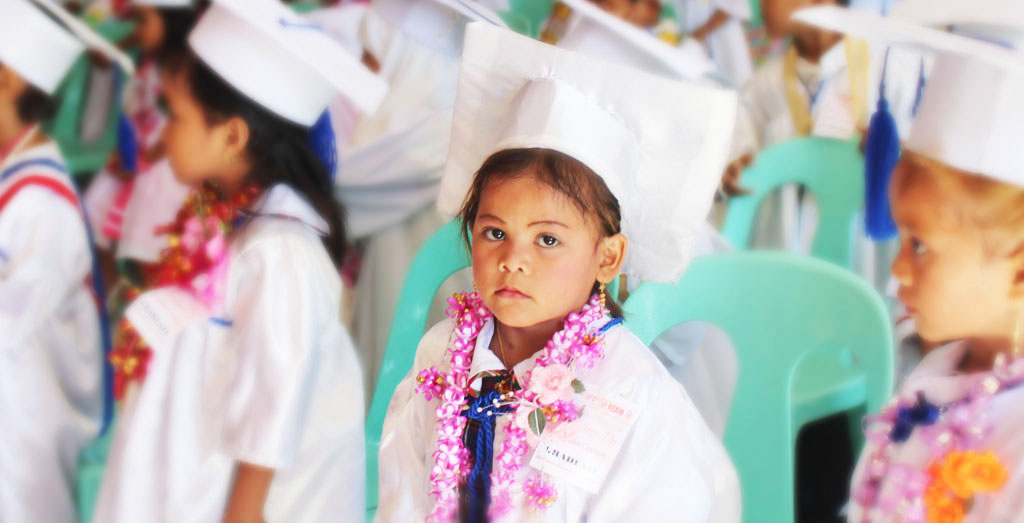 Ten Maradeca-BRAC Preschools and 157 Grade Schools conducted simultaneous Recognition and Moving Up ceremony in their respective areas on the April 3-9 week this year.
All with the same theme "Kabataang Mula K to 12, Tagapagdala ng Kaunlaran sa bansang Pilipinas" the activities were attended and witnessed by the teary-eyed and exuberant parents.
Ms. Muslima Manalocon a mother of three learners in Barangay Sumalindao, Sultan Domalondong, exuded happiness for seeing her two children moved up from Grade 4 and one from Grade 3.
"Its fulfilling for a mother seeing her children's academic development, and credit must be given to the learning facilitators, who mold and teach our children in the school," she said. She also cited Maradeca Inc. "for managing and delivering free education through BRAC schools to the community like ours", Ms. Manalocon added.Mr. Ismael Bantuas a registered custom broker, and the guest speaker in the Municipality of Poona Bayabao, imparted to the children and parents the importance of education during their Recognition and Moving up ceremony."Children are the hope of our society, thus we need to support and encourage them to seek better education because this will be their armor for the future" he said. The ceremony of some BRAC Schools is witnessed by their barangay officials, prominent person-leaders, project officers and project coordinators of BRAC project. During the activity, learners showed their talents to the delight of their parents seeing their childrens improvements. Maradeca manages a total of 167 BRAC schools in 14 municipalities and one city of Lanao del Sur with the support of BRAC-ADM Project.  The moving up activity sends the learners to their next grade level.