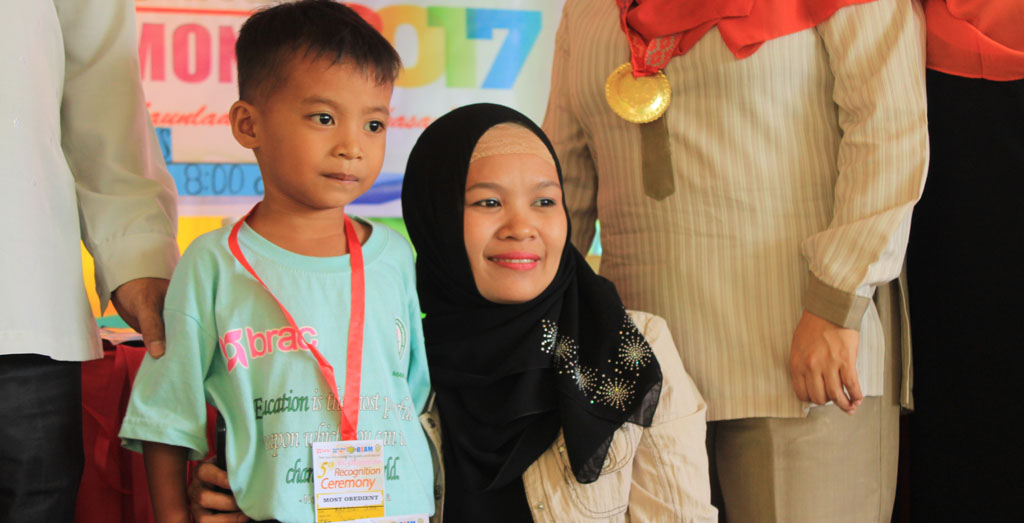 Recognition Day is the finale of all hard work and a year of study. The day marks another momentous event in the lives of students and their families and in the history of Maradeca Inc. BRAC Learning Center in Lanao del Sur, as people gather and celebrate success
Visitors, parents, and active mentors were welcomed to the Recognition Day Program by no less than Maradeca Executive Director Salic B. Ibrahim., Office Manager Sinab D. Ibrahim. Learning Facilitators, the Project Coordinators, including Barangay and Municipal officials.
The program in a Recognition usually starts with a processional, approaching the stage, led by the honor Learners and special awardees with their loving and supportive parents, followed by all Graders of classes.
The secrets to the success behind this significant event were not only the learning facilitators who have rendered their invaluable service by guiding the Learners to the right path, but also the parents who gave their children the love, financial support and encouragement in every activity.
Usually, the first part of the program is the presentation of the learners by singing, dancing, and passing of messages. These activities help enhance the learners' skills and discovered their hidden talents that they start using effectively and efficiently.
The second part of the program is the most awaited part which is the distribution of medals and ribbons for those deserving Learners. Parents show their support to the importance of education to their children.
Parents are happy whenever they hear the name of their child called to stage to receive a medal or ribbon. After the distribution of medals and ribbons the project organizer gives an inspirational message to the learners and the parents.
The 5th Recognition Ceremony 2017 of the BRAC Learning Center has the theme "SABAY-SABAY NA HAKBANG TUNGO SA MAUNLAD NA KINABUKASAN" (Marching in Unison Towards a Progressive Tomorrow) held in the different municipalities of Lanao del Sur. Special guests from the education and local government unit sectors were invited by Project Coordinators in the different towns where the ceremony was held.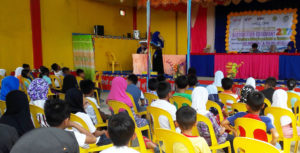 The distribution of medals, ribbon and certificates to the learners were always assisted by the guest and the MARADECA Staff. Learners are excited and motivated in receiving their individual awards together with their proud parents whom the learners dedicate their awards.
Project Organizers and learning facilitators in cooperation with MARADECA staff ensured the success of all Recognition Ceremony events in the different parts of Lanao del Sur province.